Berks County's Premier
Virtual Golf & Sports Simulation Center
---
Hurry, space is LIMITED! Please visit the Events page for more information or to register.
---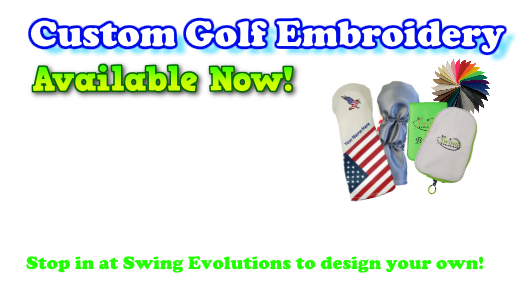 ---

2021 Fall League is now OPEN


This year's fall league will be a 2 person, 27 hole, mixed format. As usual, the league will be a drop-in based league so you can play your league round at any time during the week. The league will also be flighted so golfers of all skill levels will be able to compete against similar teams.

Please visit the Leagues page for more information or to register.
Swing Evolutions is a year-round indoor golf training and entertainment center. Swing Evolutions provides a casual, relaxed and friendly atmosphere for golfers to improve their game or just have some fun with over 84 courses to play. Our center features 7 bays powered by industry leading Foresight GC2 launch monitors and 2 bays utilizing state of the art Full Swing Simulators.
Not a golfer? Not a problem!
Our premium Full Swing simulators not only provide cutting edge golf simulation, they also provide fun family multisport simulation as well! Test your QB skills in a 2 minute drill, blast a kick by the All-Star goalie in a soccer penalty shootout, or hold off the endless waves of zombies in the fast paced and exciting Zombie Dodgeball! OR you can test your bean bag tossing skills on one of our brand new cornhole lanes! It's Fun for Everyone!
For a complete list of all the courses and multisport options available please visit the
Technology
section.
Virtual golf is very similar to a driving range but so much better! No more guessing at your distances, spin rates or club averages.
Using the simulators involves swinging real golf clubs with real golf balls! The only difference is that you are hitting the ball into a high quality impact screen instead of having to find it.
Each shot will display the entire flight of the ball in the "virtual" world, followed by a screen showing the analytics of the shot. Ball Speed, Launch Angle, Backspin, Sidespin, Peak Height, and much more is all available at your fingertips!
Sorry, your browser does not support this video player.
We are conveniently located just off of 422 in the Reading Mall East adjacent to Boscovs.